Entrepreneurs: You're So Unusual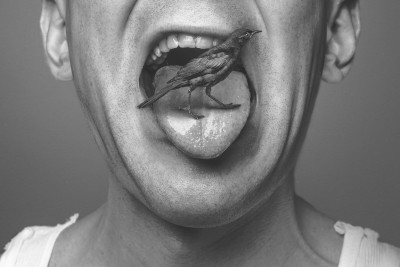 You started your own business, so you already know you're unique. The coaching you receive should reflect that. Ignite CSP creates individual strategies to help each client develop their communication style.
Who Do You Need to Talk To?
When you're running the show,  you have to talk to everybody.  Telling your story is a crucial part of creating success. What is your company about, and how do you tell people? We can help you get out of the weeds and identify your unique value and story. Our workshop on the fundamentals of storytelling can be tailored to groups or individuals.
The Art of Pitching
Whether you're asking for start-up capital, convincing a potential new hire to join your team, or selling work to a new client, you're always pitching. There is a skill to a good pitch–ideally you will provide the person you're speaking to with exactly the solution to their biggest challenge. Or perhaps you will tell them about something they didn't even know they needed. Either way, Ignite CSP's coaching process will help you create the right pitch for the right person–and you will feel authentic delivering it.
Leadership Coaching
Sometimes a new business leader finds herself at the helm faster than she anticipated, or her company is expanding rapidly. Often we assume that leaders are ready with every skill they need, when actually they could use communications coaching or leadership coaching to feel and be truly ready. Ignite CSP coaches leaders to develop all of their skills–not just the ones that got them the job.
Ignite CSP specializes in entrepreneurs–we know how to help you be successful. Contact us.