About Us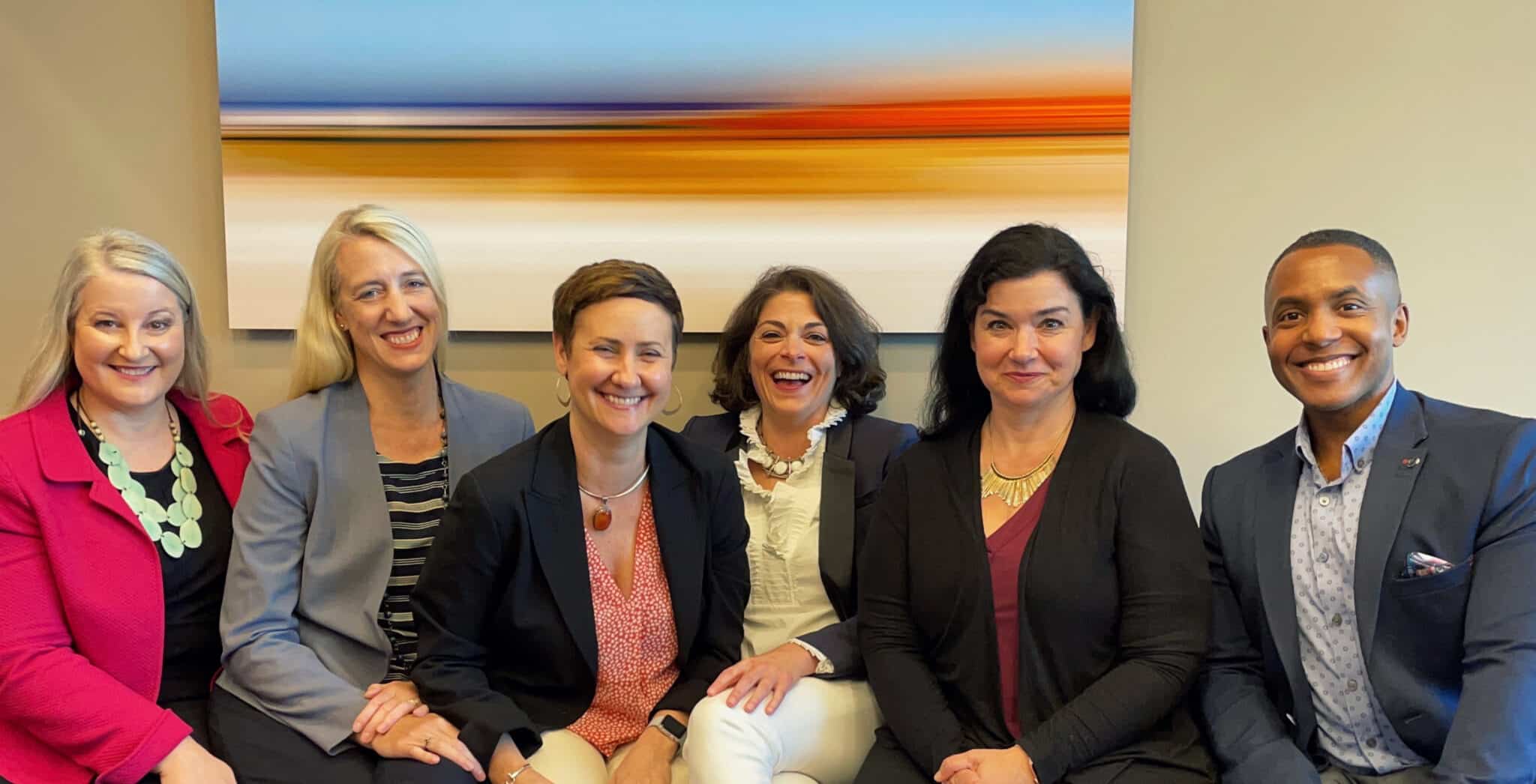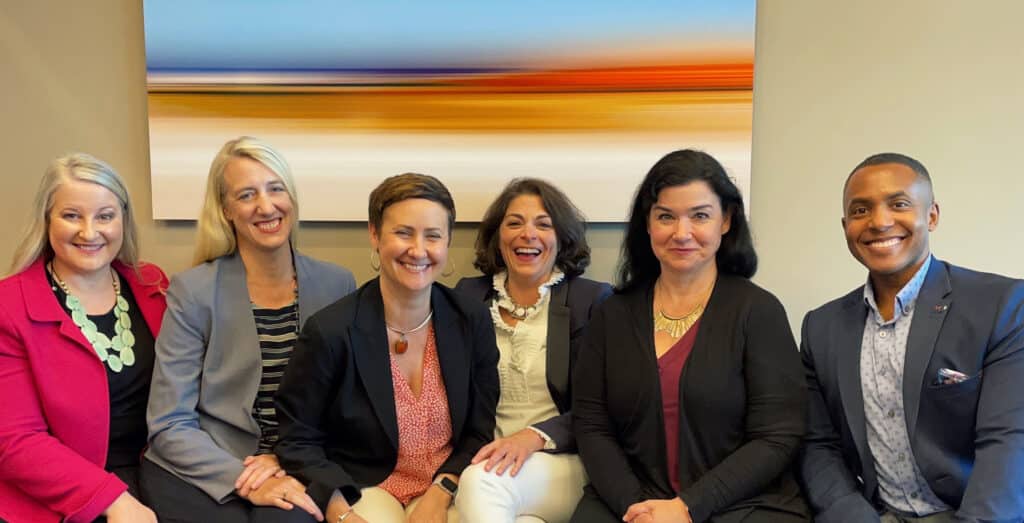 Ignite CSP gives you the tools to be effective in every type of interpersonal communication, whether it's an important conversation, meeting, interview, or presentation. We are particularly skilled at seeing when a client is sending mixed messages in their communication, and we can diagnose and fix what's going on so that words, voice, and body language are all saying the same thing.
This coaching is transformative. Clients acquire understanding of their communication superpowers and saboteurs, they gain confidence in their skills, and they are equipped to be intentional, prepared, and nimble, no matter the situation.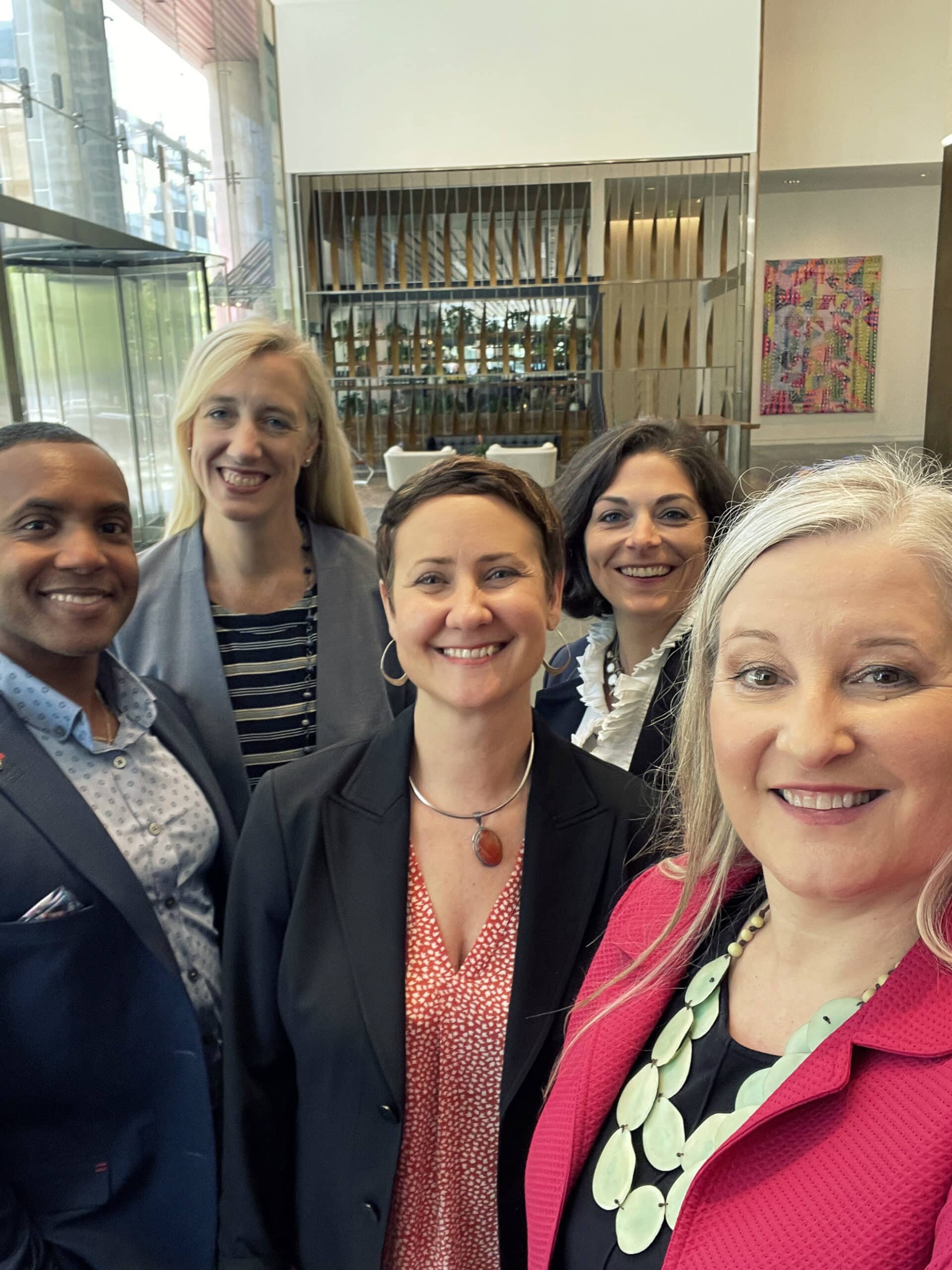 The people you'll work with at Ignite CSP are leadership coaches who have deep expertise in professional theatre and film. We recruit and train actors and directors as Ignite CSP coaches because theatre artists are immersed in how human communication works. In order for a play or movie to be compelling to the audience, it must be believable. And in order to be believable, the actors and directors must know how to create authentic communication. We bring this unique perspective and experience to every one of our clients and workshops.
Ignite CSP coaches have been seen on "Law & Order," (okay, all the "Law & Order"s!), "Strangers with Candy," "Swift Justice," "New York Undercover," many regional and national commercials, and at theatres across the country and internationally. We hold degrees from UNC-Chapel Hill, Rutgers MFA program, Fielding Graduate University, UT-Knoxville, University of South Florida, Brooklyn College, UC-Irvine, and NYU. In our ranks are leadership coaches certified by the International Coach Federation as well as members of the union for actors and stage managers, Actors Equity Association.
Most important, our coaches are committed to helping each client show up positively, authentically, and confidently.
"An important outcome was having Angie ask the right questions about structure and flow from a listener's perspective. Her feedback on our practice podcasts was invaluable and also helped us relax and have fun. She kept our feet to the ground with deliverables and timelines as we worked through the coaching sessions."
– P. Koenig, executive coach and podcast host
"I learned how to use my voice, posture, and non-verbals in a virtual setting."
Presenting with Impact participant
Our Approach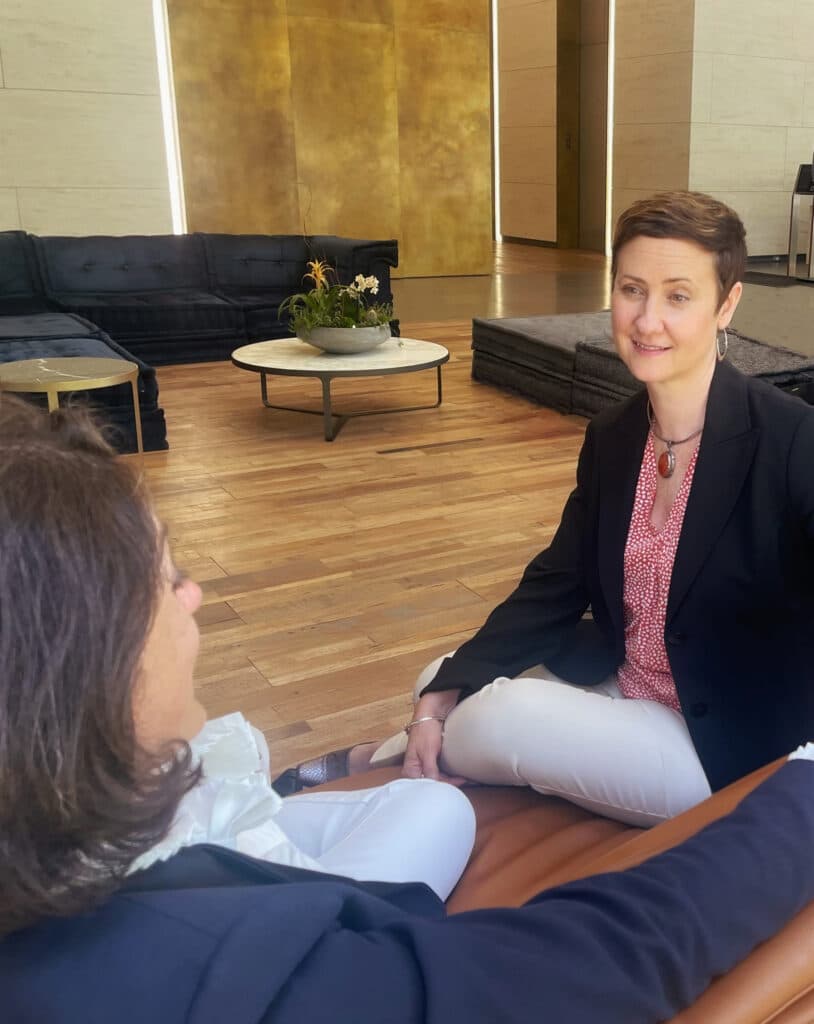 Ignite CSP's approach to communication skills coaching is straightforward. Why are you speaking? How are you coming across to listeners? What can you do to be more clear? This three-part process is the foundation of all of our workshops and individual coaching.
First, the why. We call this "intention." Understanding exactly why you're speaking, and what change you are hoping to create, is crucial in building your communication skills.
Second, the how. Your voice and body language are either supporting or undermining your intention. We work with you on aligning your behavior with your message so every part of your communication is congruent.
Finally, the what. It's important to practice these new habits and behaviors. Practicing isn't complicated, but we share methods that help you reach your goals.
That's it. Intention, alignment, and practice, all with a coach who is in your corner and on your team.
Book Your Discovery Call
If you don't see a coaching package that is just right for you, or you have other questions, please get in touch! Schedule a call, and we'll figure out exactly how we can help you reach your goals.
Meet Our Coaches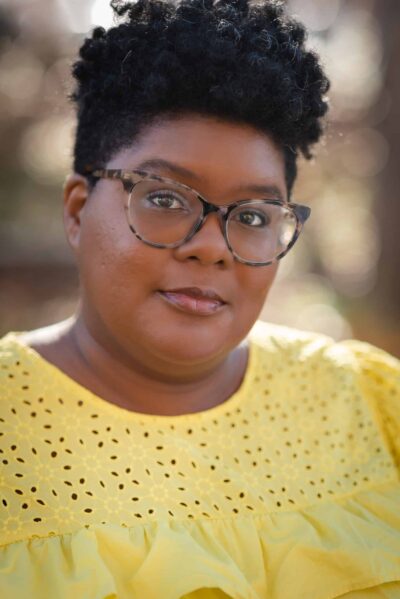 Patrice Foster is an Actor, Director and Educator. She is currently an Assistant Professor of Theatre at Emory & Henry College and teaches all levels of Acting, Stage Voice and Stage Movement. She finds extreme joy in combining her theatre work and passion for communicating to help the clients at Ignite CSP reach their authentic selves. Previously, she worked…
Now Available
"Before You Say Anything…"
Having a hard time getting your voice heard in meetings?

Does the idea of public speaking make you want to hide under the table?

Do you dread difficult conversations or feeling put on the spot?

Learn the secret to unlocking confident and effective communication, whether you're talking to one person or one thousand!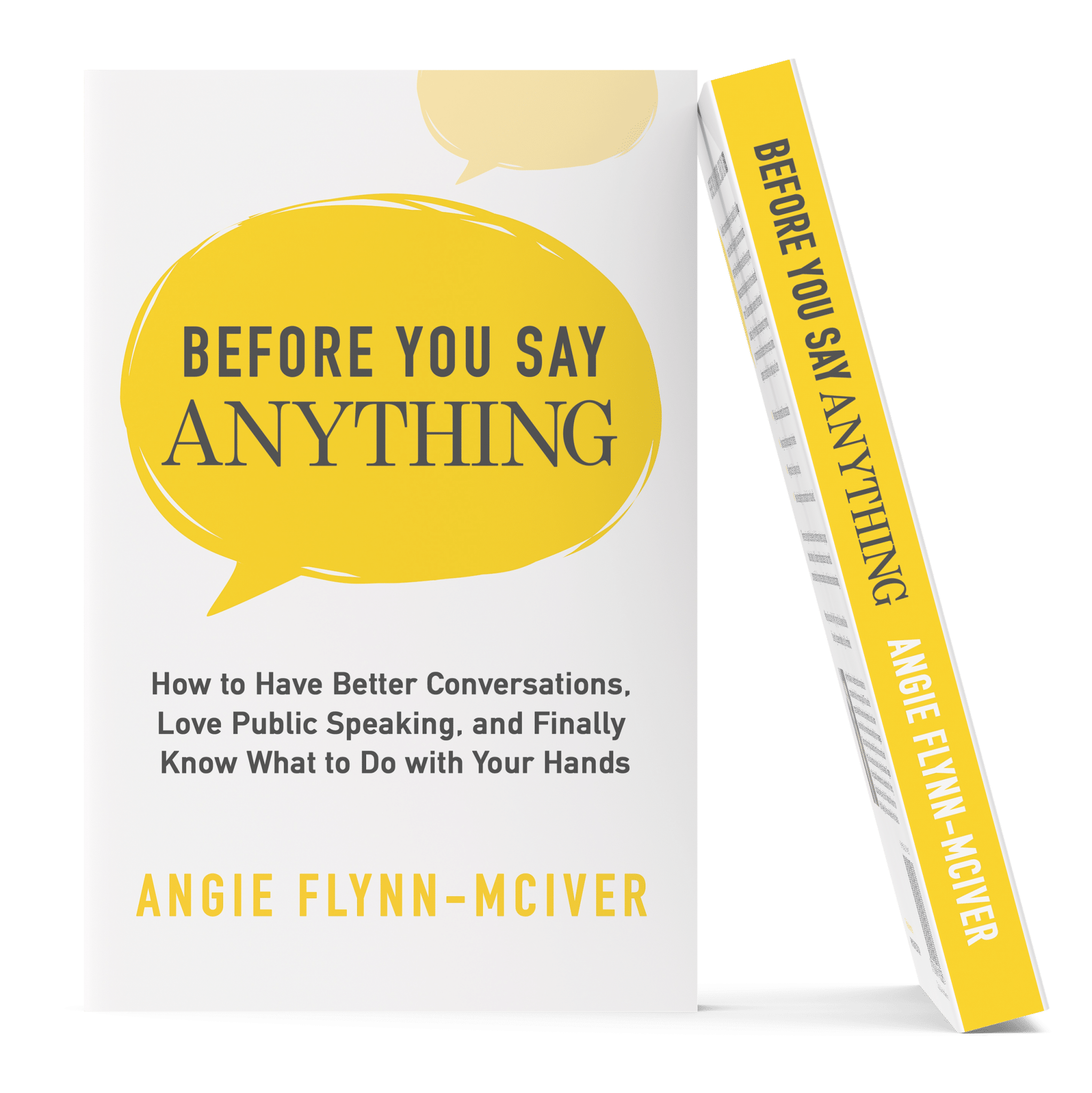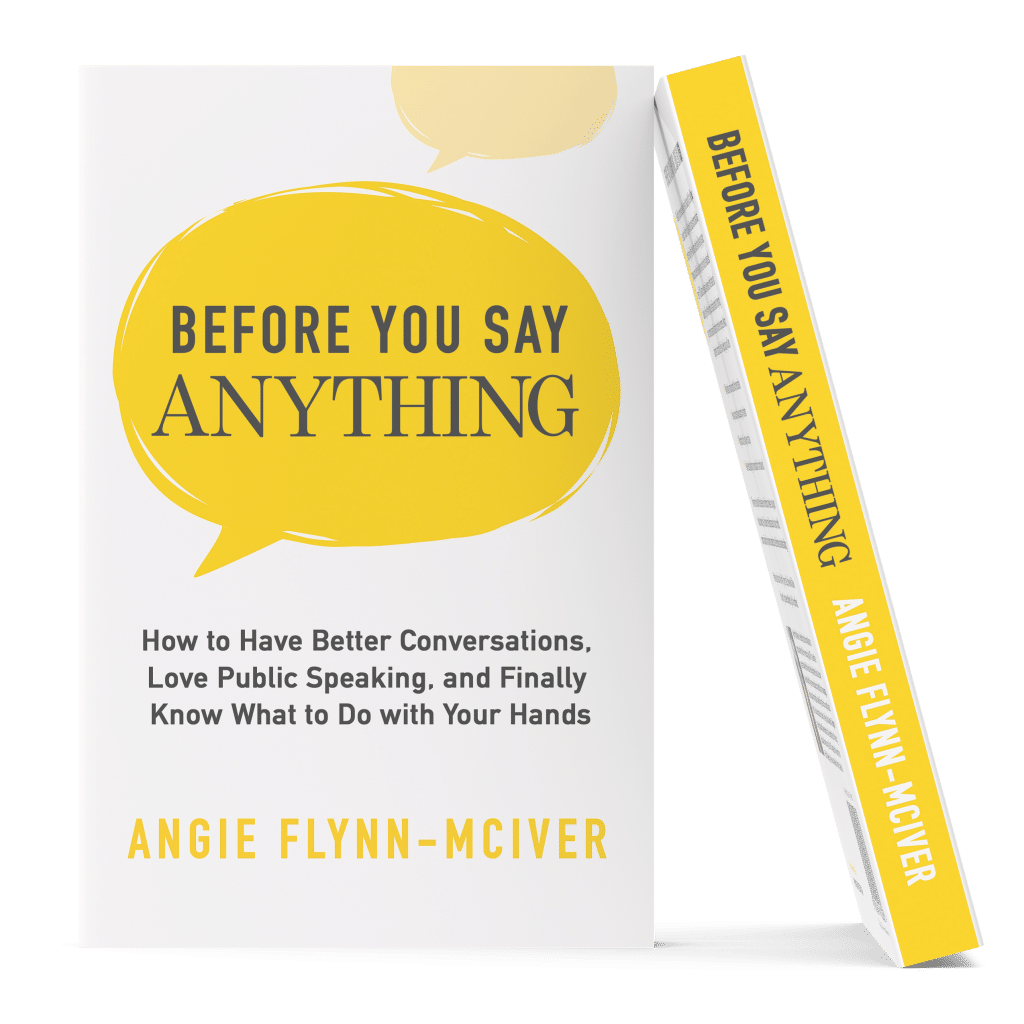 We've been in the media
Galen is one of my favorite new colleagues who I've never met in person! He and I did some work together last year and have been looking for other ways…
Nick Morgan is a giant in the public speaking world. I am a huge fan of his work, particularly his book "Can You Hear Me?: How to Connect with People…
Rory and John are experts in training and leadership development, and they are, as the name of the podcast suggests, tackling the evergreen question of whether training is the fix…