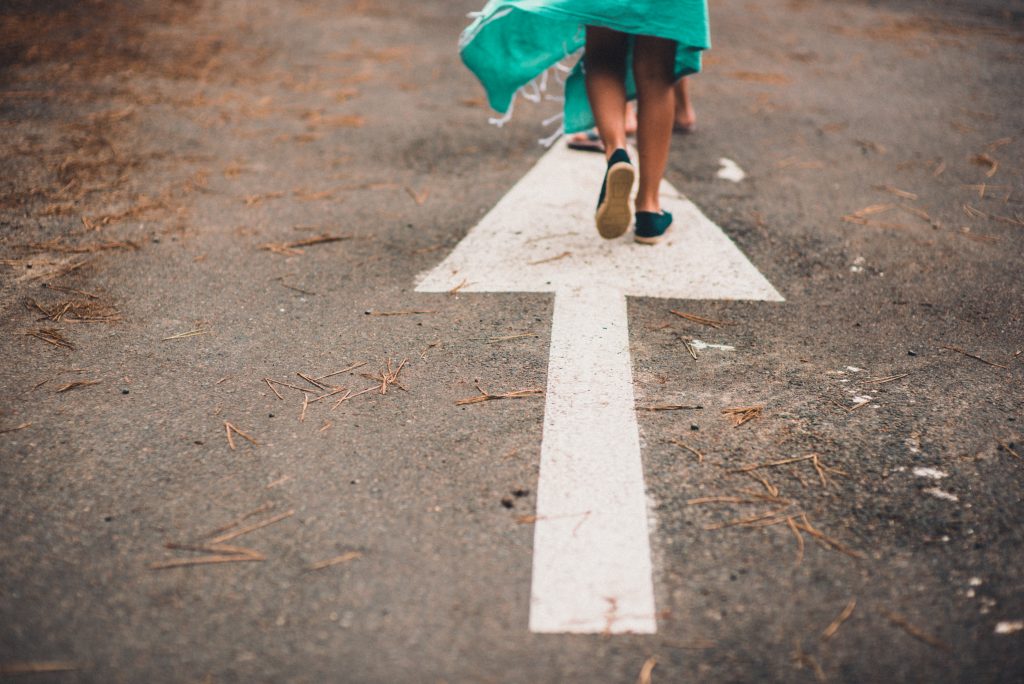 "I'm good at public speaking, and I want to be even better."
Ignite CSP coaches have worked with keynote speakers, politicians, ministers, and media personalities who have to talk for a living. We can all improve, and the outside perspective of a communication coach is a good step for many people. Individual coaching helps clients polish and perfect their skills.
"I need to show up with more confidence."
Wow, do we hear this a lot. Many clients have said that they get this feedback, and we have to assume it's from people for whom "showing up with confidence" is as easy as getting dressed in the morning! Our individual coaching process gives clients concrete tactics they can employ to feel good about their communication, which in turn helps them gain confidence.
"Please don't make me do a presentation. Anything but that!"
Oh, yes. We see you out there–you've tried to structure your life so that you never have to give a speech or present in public. You dreaded giving a toast at your sister's wedding, and you avoid things you might otherwise enjoy because there's a chance you might have to talk in front of people.
We know. Some of the Ignite CSP coaches have struggled with the same thing, and we have worked with lots and lots of people grappling with stage fright. The individual coaching process will help you manage nerves, show up authentically, and even look forward to public speaking (really!)
We can help!
We believe that the most effective presentations happen when you feel like the best version of yourself—not the nervous version, the "get it over with" version, or the super-rehearsed version.
We will practice with you, give you feedback, and build on your strengths to create an effective presentation. If you are ready to get started right now, and you have a laptop and an internet connection, our online coaching might be a good fit for you.
Whether you're a practiced speaker with lots of experience or someone who has hidden from the limelight throughout his career, get in touch. We will help you get to the next level. Contact us to get started.