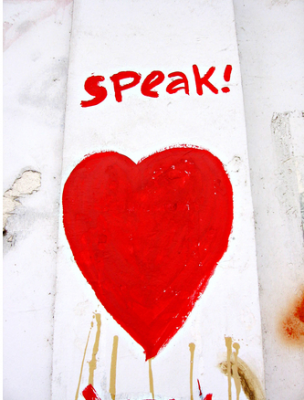 Public speaking is everywhere. In this day and age, nearly everyone needs to be able make a presentation to a committee or board, give a wedding toast, facilitate a training session, or deliver a speech at a conference or convention. Even sitting at a meeting, we are often called upon to speak, sometimes with little or no notice. Many of us simply allow others to do the talking. Yet we all know that those who speak well, do well.
Can everyone be a good speaker?
A lot of communication training is one-size-fits-all. That type of training can be especially hard for introverts or for people who aren't used to getting up in front of a group. Ignite CSP coaches take your personality into account when designing this public speaking training. For example, an extroverted salesperson has different coaching needs than a reserved IT professional, but both of those people can be compelling speakers and authentic communicators.
What are the outcomes?
The Presenting with Impact workshop is designed for eight people per coach, to maximize both the support of a small group and the individualized attention from the coach. Outcomes of this workshop include learning to:
Communicate a clear, powerful, and honest message in any interaction
Overcome stage fright or anxiety
Deliver dynamic and engaging PowerPoint presentations
Harness vocal power to stand out from the crowd
Connect with the audience to get the desired results.
The Presenting with Impact workshop lasts four hours.
The cost of the Presenting with Impact workshop is $6,000 per eight person cohort.
Contact us to discuss how the Presenting with Impact workshop can work for your group or team.