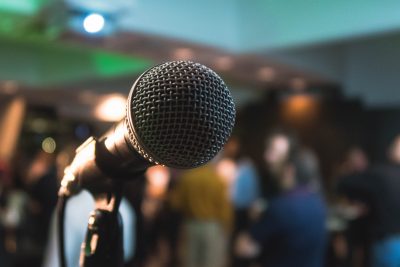 We got you!
We know this presentation needs to be great, and that you want to feel confident delivering it!
Our expert coaches will help you develop your content, give you targeted feedback, and practice with you so that you, and your speech, are ready in plenty of time.
Three hours of SOS coaching = $675
Let's Get Started! Still have questions? Schedule a phone call with us. We would love to help you get to the next level!