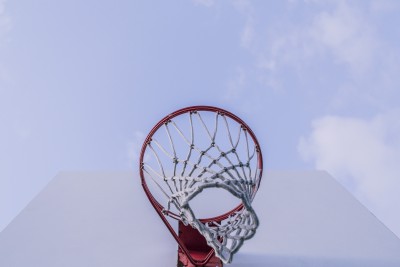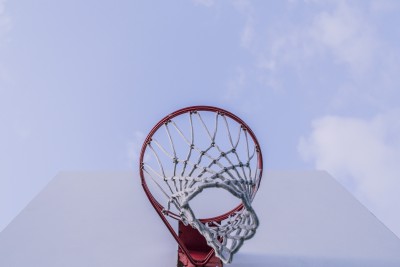 What are your goals?
Our primary goal is to help you meet yours. What are the outcomes you want to achieve with this coaching? Common client goals include:
Learning to manage stage fright or public speaking anxiety
Developing stronger executive presence–often this includes some vocal training
Preparing to deliver an important speech or presentation
Becoming more comfortable getting your voice in the room in meetings or on a team
A typical coaching program might look like this:
Initial session: Discussion of goals. We identify the gap between where you are now and where you'd like to be after coaching.
Second session: We'll video you doing a presentation or part of one. As we review the video, we'll zero in on what you're doing well–we believe in leveraging your strengths to help you make progress. The coach and client will come up with some action items for the client to practice between sessions.
Third session: The coach and client will talk about how the practice went, what worked, what the outcomes were. Then back to the video–try it again, review, work on points to improve.
Fourth session: Brief discussion of how we're progressing toward the client's goals. Final video and feedback.
Fifth session: Final work session on video to polish and complete the process. The coach and client will summarize their work together and create a final practice plan for the client to implement as needed.
Contact us to discuss how one-on-one coaching might work best for you.