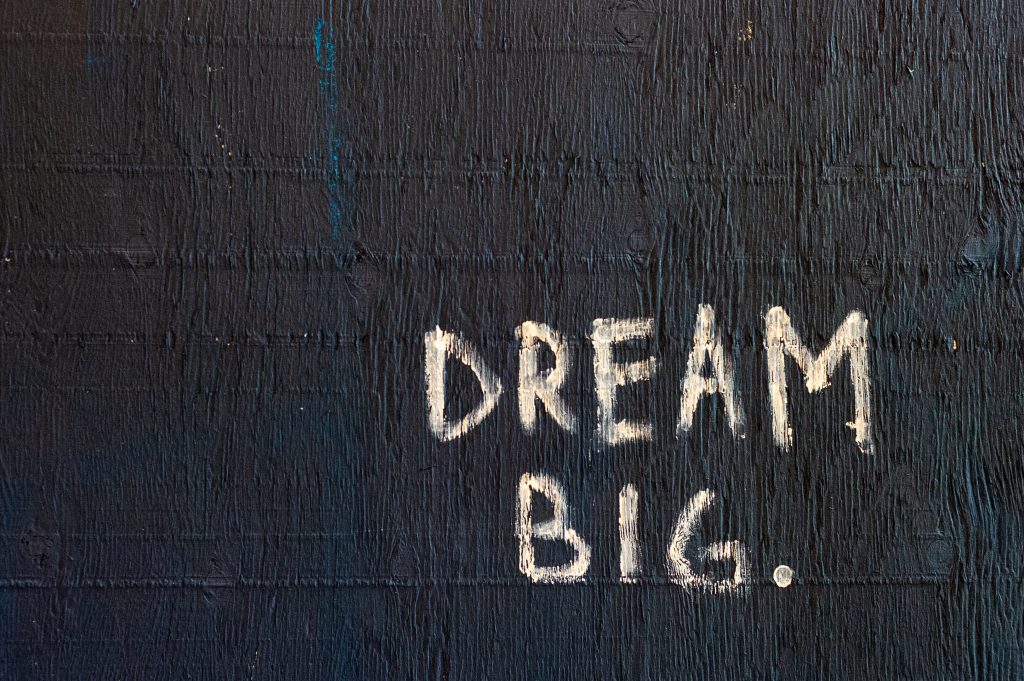 Authentic Presence
We all want to show up at our best when we're presenting or giving a speech. And we all want to feel comfortable and authentic when we're communicating with others. Sometimes it's hard to know how these can coexist. How can I be my dinosaur-with-lipstick self when I'm in my suit and tie? Ignite CSP coaches you to be yourself, while focusing on exactly how to get your message to land on your audience.
Personal Presence
In show business it's called stage presence. Sometimes it's called star power or charisma. In other business environments, the term of choice is executive presence. We all know it when we see it: it's that "wow" factor that certain people just seem to have. If you don't think that's you, don't give up! Anyone can show up with authentic presence and feel good about how they come across to an audience. It just takes some practice.
How can I develop my own presence?
Some of the methods we use include:
Videoing–nothing helps you improve like seeing yourself on camera!
Vocal coaching–how does your voice support your presence?
Breathing techniques–sounds obvious, but it's so important
Using the power of nonverbal communication
Establishing your personal values and brand–who are you and what are you about?
Storytelling–stories work better than data to communicate your presence
Our Developing Authentic Presence coaching works best one-on-one. We can do it in-person or through online coaching. Contact us to discuss how this coaching may work best for you.