It's A Big Machine! Made of People!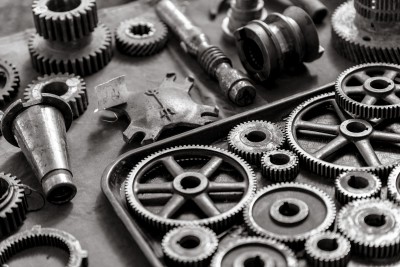 A company has a lot of moving parts, and you're not only one of the parts, you're also responsible for how well the other parts are working together. Ignite CSP has worked with companies of all shapes and sizes, from big banks, two of the Big Four accounting firms, and giant insurance companies to regional Chambers of Commerce and start-ups. We specialize in helping employees and leaders communicate powerfully and effectively.
Communication and Leadership Coaching
Typically, Ignite CSP works with corporations and HR departments using a combination of approaches. We teach hands-on, tactical workshops to help employees at all levels improve their presentation skills. We work with people who are high-potential leaders to integrate intentional communication into their leadership style. We also coach clients one-on-one to get them ready for new responsibilities and new roles.
How Is Ignite CSP Different?
In order to get the best possible results for you, we want to be sure we're tailoring everything we do to your company culture and norms. We spend a lot of time on the front end determining exactly what you need the outcomes to be–not copying what we did for our last client.
Our coaches bring deep curiosity about other people and a drive to help them improve to every engagement. Our backgrounds in theater give us a wide variety of tools we can use to help your employees and teams reach their goals around communicating, whether they want to be a keynote speaker, are up for a big promotion, need to get better at speaking up in meetings, or any other goal you can imagine.
Contact us to talk about how Ignite CSP can work with your company.