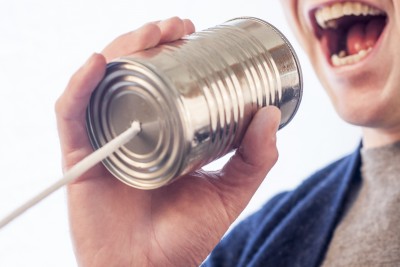 You can coach me online, at my desk?
Yes! A growing segment of our client base is very motivated to improve their communication skills and is also pressed for time. The ability to connect visually online with people all over the world means that we can coach you wherever you are. Ignite CSP has seven coaches with different areas of expertise, so we have someone to fit your needs and your schedule.
How does this work?
We have regular "office hours" so you can sign up, schedule yourself for a 30-minute or one-hour session, and be connected with an experienced coach with as little as 48 hours notice, no matter where you are in the world. Our coaches are ready to work with you on a presentation you have coming up, general executive presence, and any other communication-based skills.
Based on the outcomes you want to achieve, you and your coach will determine how many sessions to schedule. The coaching will look a lot like a typical one-on-one coaching course, except that you'll be meeting online and will not video your practice sessions.
These coaching sessions take place via video-conference, so be sure to schedule a time when you can be in front of your computer, tablet, or smartphone.